CAST EXTRUSION
THE BUBBLE FILM "FRENCH QUALITY"
CID Plastiques provides you with its skills, know-how and dynamism.
Specialized in flat die extrusion (so-called "cast" extrusion which makes it possible to produce bubble films from 60 to 550 μm), CID Plastiques manufactures rolls of bubble films both for its own use but also for sale to film transformers swimming pool (custom tarpaulins) and to wholesalers of packaging and insulation .
CID Plastiques controls and acts on all stages of manufacture ,
with total control of the final quality of its products.
Thus many formulas specially adapted to customer needs can be developed.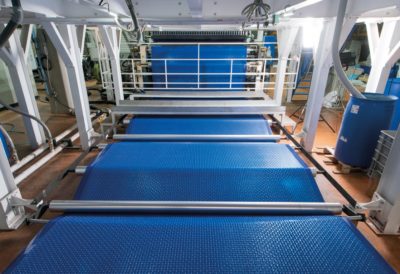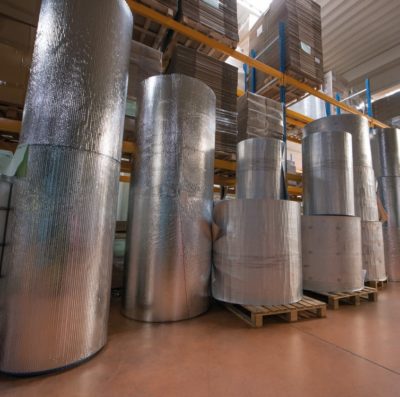 OUR COMPETITIVE ADVANTAGES
A very large production capacity in France: currently up to 20 million m2 of film per year!

Our ability to create specific formulations (tailor-made)

The creation of

control

devices specific to our profession for a

quality monitoring