A FAMILY AND "FRENCH-WAY" SUCCESS
CID Plastiques was born on June 6, 1989 in the South of France.
95% of French people believe that buying a product made in France is a civic act allowing supporting the national industry.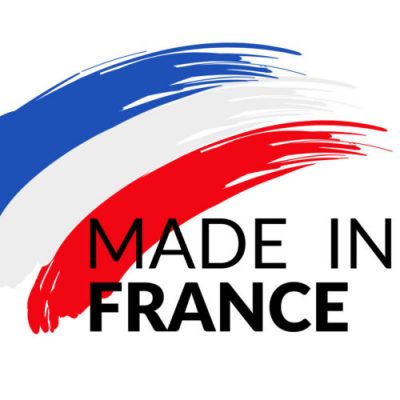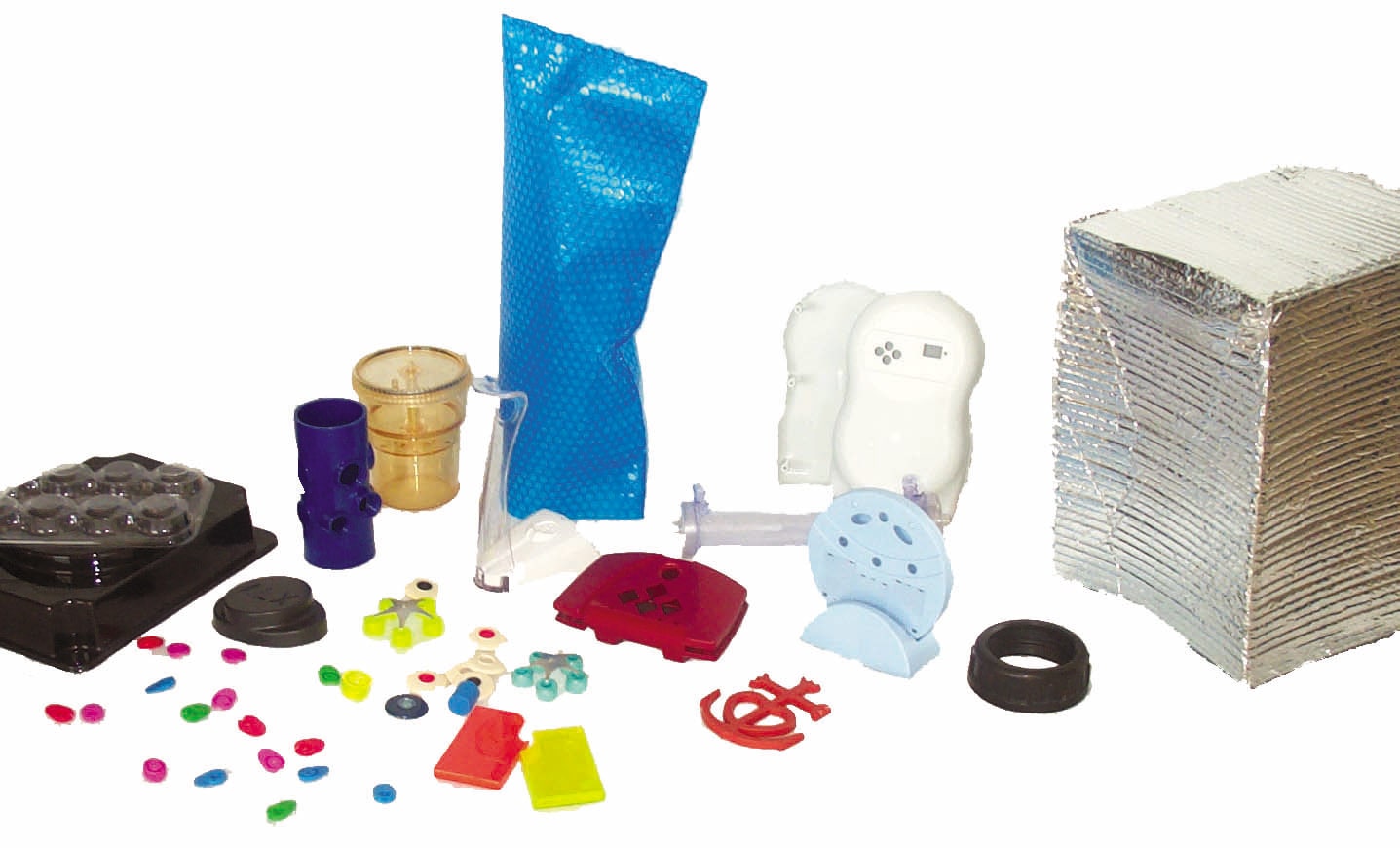 In thirty years, CID Plastiques has proven its know-how in the transformation of thermoplastics, with a very wide range of techniques: shaping and assembly, injection and extrusion.
The common thread of all these skills:
"FROM THE IDEA TO THE FORM"
CID Plastiques: a women's industry !
CID Plastiques is a united team of more than 50 professionals
but it is also a family business run by two women, mother and daughter.
Teams attentive to requirements and needs.

A company that aims for the success of its customers.

Respect of deadlines & Quality of the work accomplished.

To be the best in our business.