Our range of bubble films is suitable for protection, packaging and wedging
Supplier of packaging professionals, CID Plastiques guarantees quality films
with numerous properties (shock-proof, waterproof, flexible, etc.).
Manufactured with PE, our 10-millimeter bubble film is light, resistant and completely recyclable !
Our efficient extrusion manufacturing technique reduces to 5% the loss of thickness under a pressure of 15kg/m².
CID Plastiques offers a range of four bubble films:
BULEMB :

Standard transparent bubble film, with 100% virgin material, available from 60µ > 550µ.

BULEMBECO :

a BULEMB, made from recycled material.

BULEMBKRAFT :

combining anti-shock protection with Kraft paper whose opacity ensures the discretion of your products

ECOKRAFT :

3-coats resistant to tensions thanks to the PE film which brings

discretion, flexibility and is recyclable.
Shaping with simple bubble or specifically specified products for time saving packaging
For each of these products, CID Plastiques offers a shaping service, according to your specifications, for making bags, pouches, formats, sheaths, etc. We provide a solution for each of your packaging.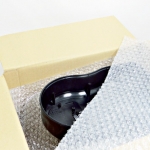 Formats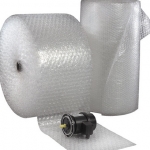 Pre-cut roll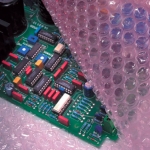 Antistatic packaging for the protection of electronic products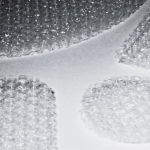 Our technicians will assist you in designing and qualifying your specific projects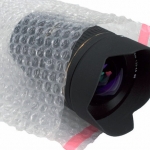 Bags with or without adhesive tape
Pouch: Large dimensions available